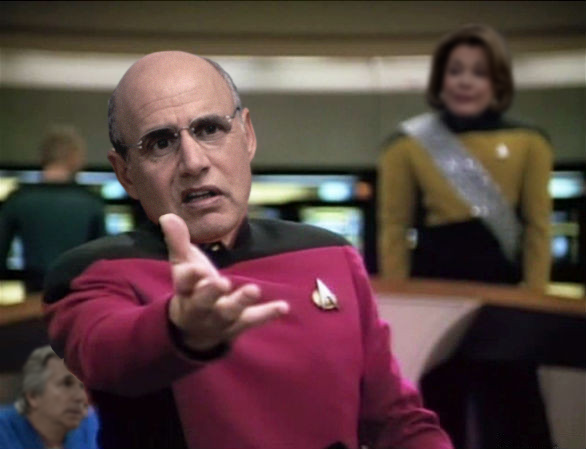 Last spring Netflix offered Arrested Development walk-on roles to the fans that created the best original Arrested Development-themed content.  So, naturally, I made these Arrested Development memes.  Unfortunately I was disqualified from the competition because of "copyright claims" made by their "lawyers" and because I didn't understand the "definition" of "original".  Typical corporate mumbo jumbo.

But the internet loved them.  They graced the homepages of Buzzfeed, Funny Or Die, and Uproxx, and were even featured in a Wired article.  So that's something.

Welcome!

You've reached the bowels of the website. Congratulations!

In this section you'll find a whole bunch of videos and artwork that I've released into the wilds of the internet. Pull up one of those inflatable plastic chairs from the 90s and have a look around.